Creating a "New World"
Behind the scenes of the Blessed Trinity theatrical alliance's upcoming production of "Songs for a New World."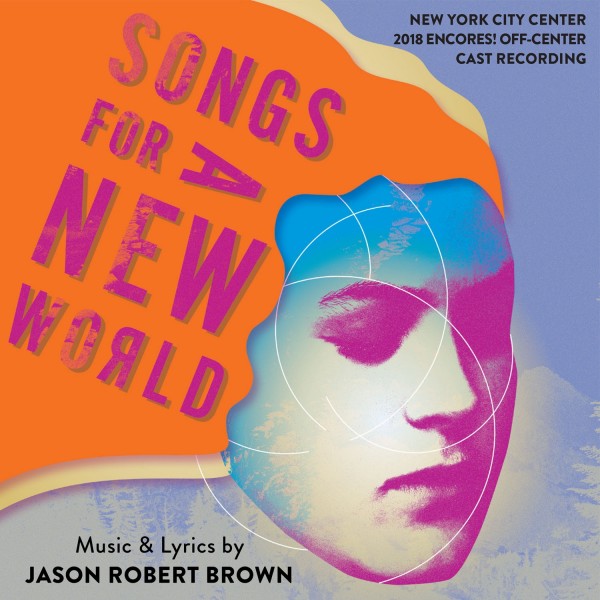 Although there is great change this year, the fine arts department at Blessed Trinity is still thriving. Originally, the theater department was supposed to put on a different show, however, drama teacher Mrs. Jillian Bauersfeld has decided to put on the timeless musical songs for a New World.
This musical is interesting because it hosts a small, talented group of core musicians and actors for the show. Unlike previous shows, which have hosted huge ensemble numbers, the show is a refreshing change of pace. The story seems to take place over several hundred years, with several different characters sharing their points of view. 
Understudy and ensemble actress Emma Stunda spoke about her experience, saying "There is a lot of harmony work in the music itself. I am being taught by Mr. Nelson, the band director, which is definitely a change. The set is very small, so we don't necessarily have as many big set pieces. Our overall production is very different as the show feels, unlike anything I have done at Blessed Trinity. The show itself is super fun because of how it jumps from time period to time period. There are songs from 1492 to well into modern times. They jump all over the place. The amount of work that the group is putting into group songs is very different. I feel that the very small group is I have more shared memories with people I would not have spent time with before. There are a good amount of cast bonding, and memories that I wouldn't give away."
Jenna Gonzalez, another actor in the work, described the show similarly, saying "There are definitely large dance numbers to rehearse. I have been taking dance classes for almost 13 years and it's been really helpful seeing that I, later on, decided to pursue musical theater as a lifetime goal. I developed a love for singing and dancing around the same time but I became more serious about singing a little later. I have taken many chorus classes to develop my skills. Since the show is so focused on singing technically, the harmonies in ensembles. When you have less of a happy-go-lucky attitude in the show, you can develop more complexity within the musical score. You can create more depth and explore a more nuanced vocal performance. I mainly grew up singing in choir classes and musical classes, more structured singing environments. When I discovered a love for musical theater, it has its own side of the structure which pushed me to feel more comfortable bringing my emotions to the songs instead of the technicalities. Merging the musical theater emotion with the technical aspects has pushed me as a performer." 
However, it is not just an amazing opportunity for the actors themselves. The creative team has been entrusted with responsibilities and room to grow. Students partake in costume design, set building and design, and even directing. Stage Manager Ollie Smith says that "On this show, I feel like I am more involved in creative aspects and have more of a say. Mrs. B, the rest of the tech, and I really communicate and talk about our visions for the show. Being a stage manager for this show has a lot more freedom and is not just in the wings. I think the small cast is really great, it helps with communication. We are a team and we work with each other. We bounce ideas off of one another and it's really great. Having the small cast makes it easier in a way because we can make the show really personal."
Catch the amazing show, Songs for a New World in January! It will be a truly personal experience designed by the students. 
About the Contributor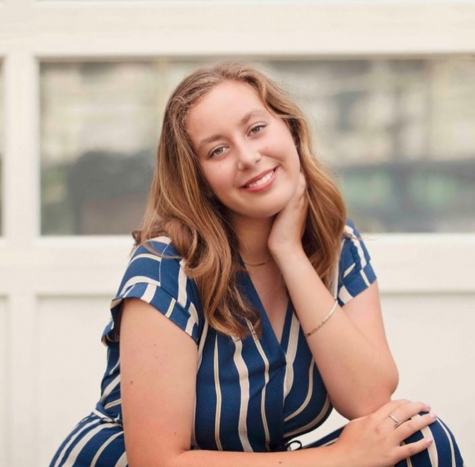 Jessica Sobieski, Section Editor
Jessica Sobieski is a senior at Blessed Trinity Catholic High School. Jessica is the section editor of the Artistic Sensibility pillar. She is very involved...